When it comes to purchasing your new car our aim at Ceir Ardwyn Cars is to ensure all our customers are fully informed of the different finance options available to them.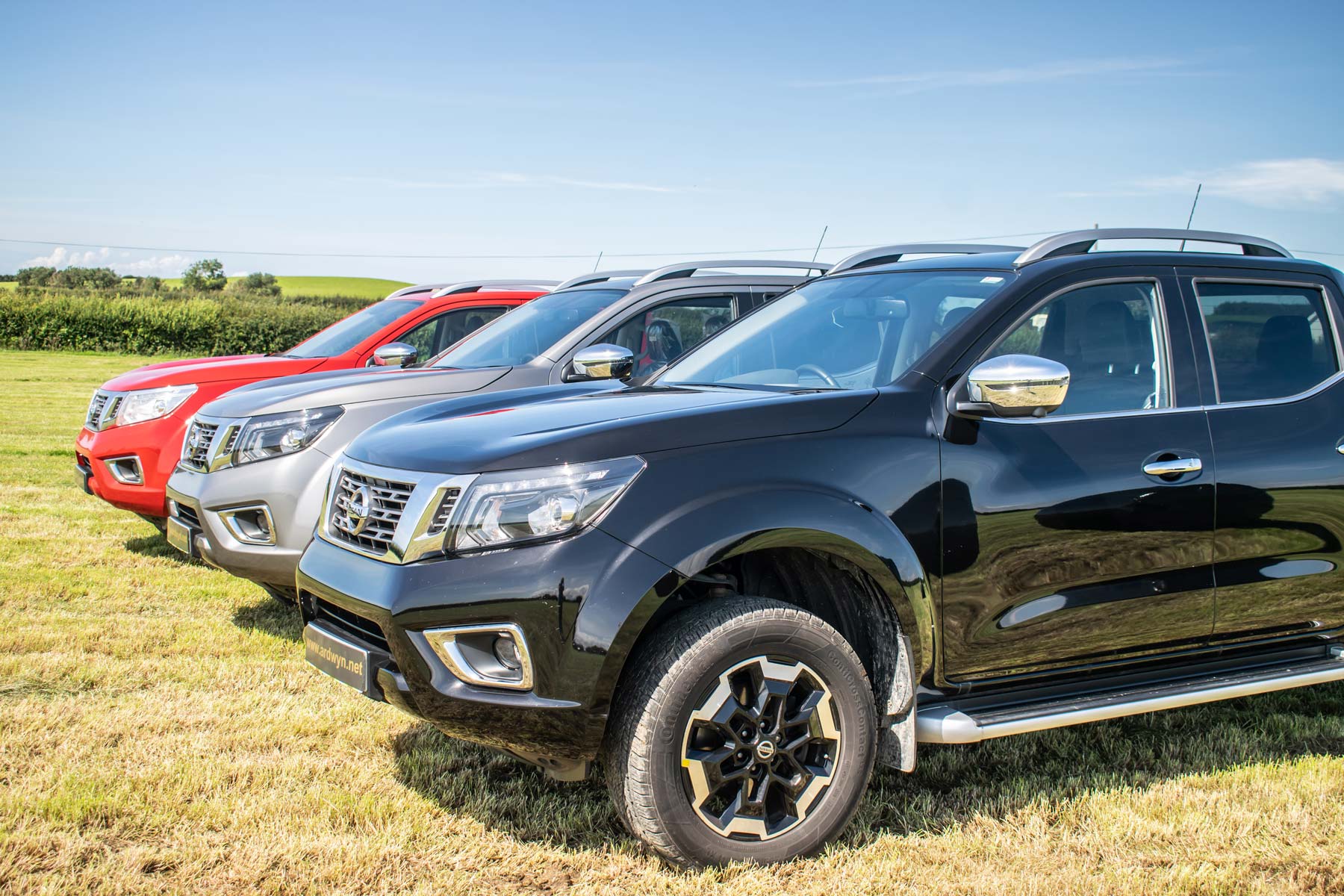 We have fantastic relationships with a variety of Local funders giving us privileged access to some of the best finance packages on the market.
We pride ourselves on being able to introduce our customers to our finance broker that offer offer very competitive finance rates and finding a bespoke solution to suit individual needs in order to help fund the purchase of your next vehicle in the most cost effective manner.
The different types of finance agreements include:
1. Hire Purchase
The most simple and straight-forward agreement is 'hire purchase' where you pay fixed monthly payments in order to spread the cost of purchasing a car over a number of years. The benefits of this agreement are that deposits are flexible whilst having fixed rates and payments make budgeting a whole lot easier. Terms available upon from 12 – 60 months, written quotations available on request.
2. Lease Purchase
Lease purchase is our most popular type of finance agreement and is best suited to cars with higher values and for customers that like to change cars regularly. Similar to a 'hire purchase agreement' with the main difference being a balloon payment at the end of the agreement. This means that monthly payments are much less and whether you want to settle your agreement early or at the end of the agreement it is your choice whether you want to part-exchange the car, re-finance or just pay off the balance.